Controversial New Biography Challenges Narrative on Robert F. Kennedy, Jr.
INTERVIEW ON THE PRICE OF BUSINESS SHOW, MEDIA PARTNER OF THIS SITE.
Recently Kevin Price, Host of the nationally syndicated Price of Business Show, interviewed Dick Russell.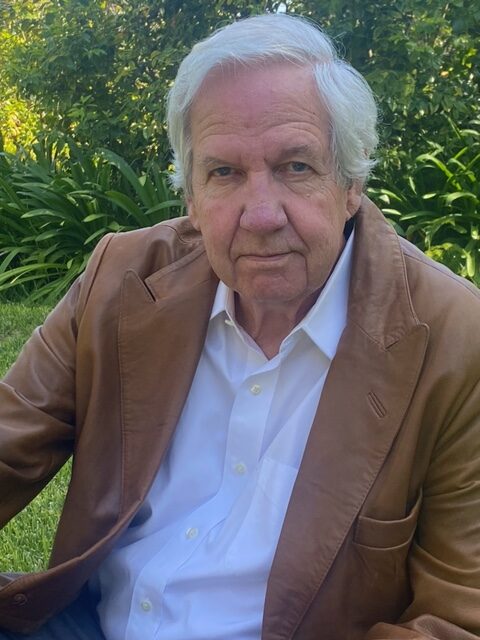 Dick Russell is the author of fifteen books on a wide variety of subjects ranging from the assassination of President Kennedy to award-winning books on natural history and three New York Times best-sellers.  His latest, published in 2023, are "The Real RFK Jr: Trials of a Truth Warrior" and the second volume of "The Life and Ideas of James Hillman," both published by Skyhorse.  His website is: http://www.dickrussell.org.
LISTEN TO THE INTERVIEW IN ITS ENTIRETY HERE:
The Price of Business is one of the longest running shows of its kind in the country and is in markets coast to coast. The Host, Kevin Price, is a multi-award winning author, broadcast journalist, and syndicated columnist. Learn more about the show and its digital partners at www.PriceofBusiness.com (scroll down to the bottom of the page).
About Author