Leading Business Attorney's Shocking Prediction on the Elizabeth Holmes Case
INTERVIEW ON THE PRICE OF BUSINESS SHOW, MEDIA PARTNER OF THIS SITE.
Recently Kevin Price, Host of the nationally syndicated Price of Business Show, interviewed Aron Solomon.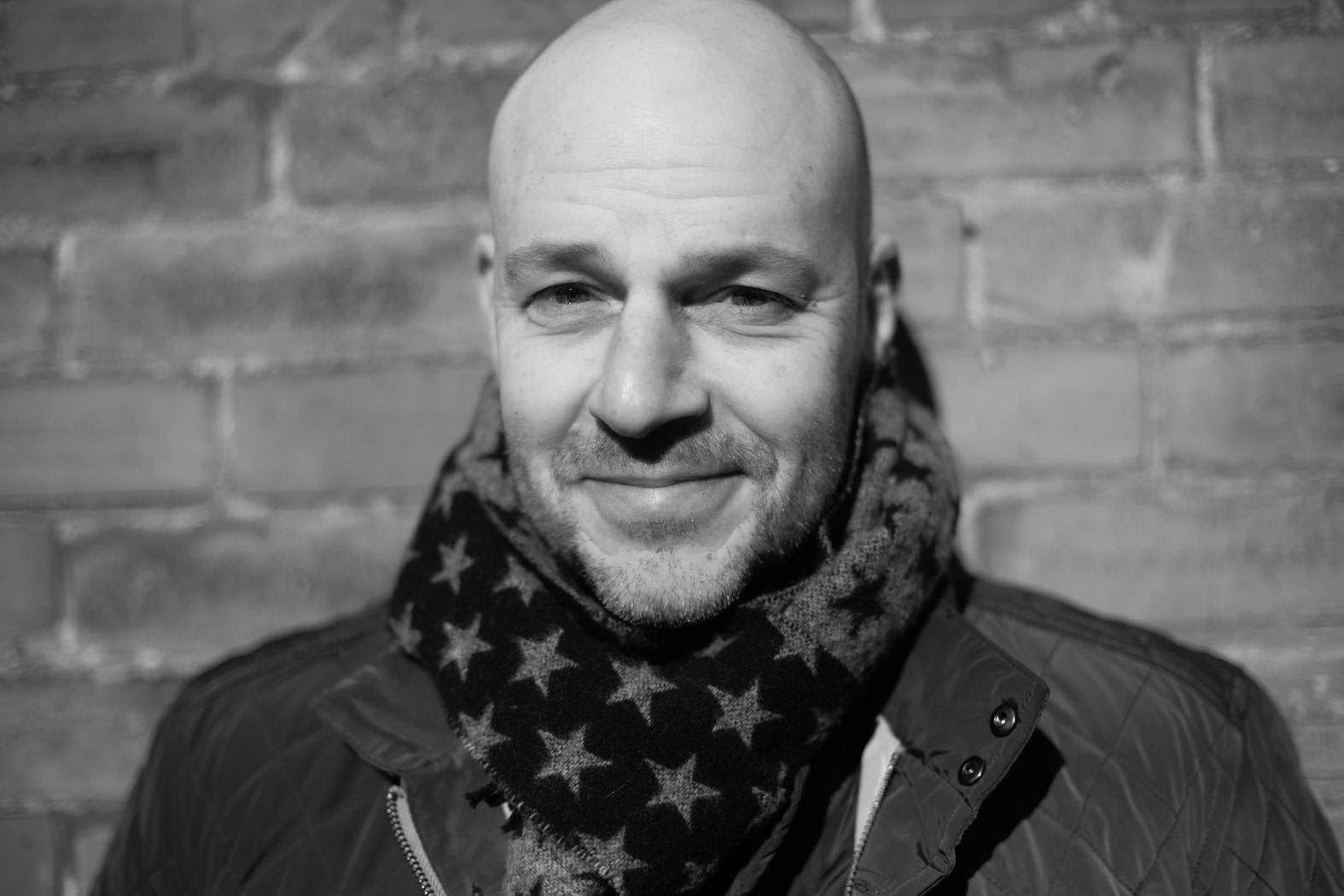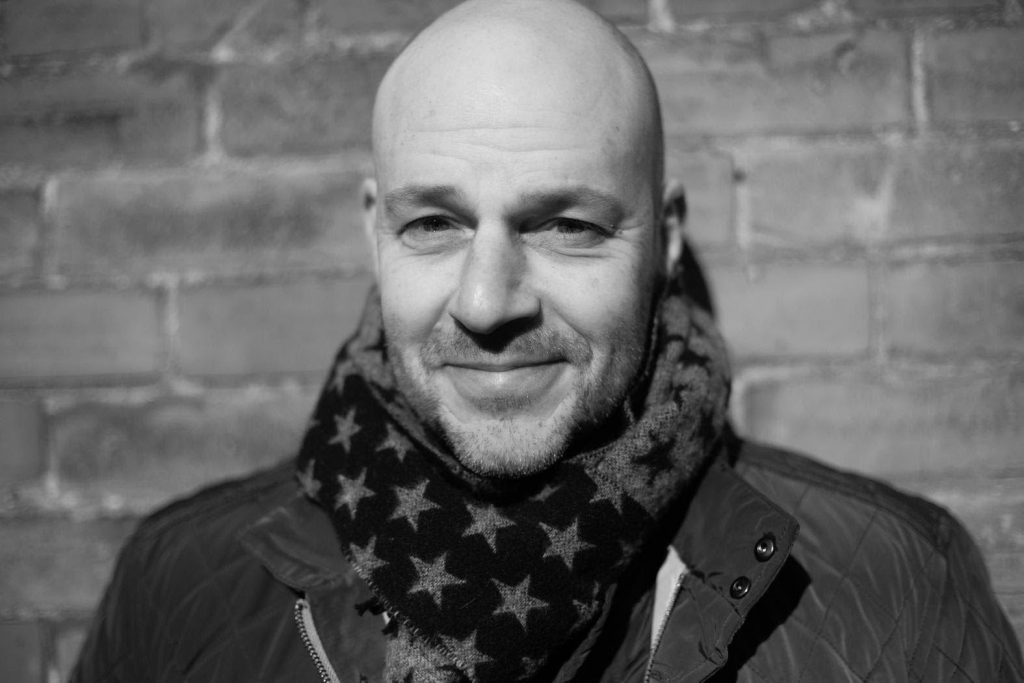 On a recent Price of Business show, Host Kevin Price interviewed Aron Solomon of Esquire Digital.
As many experts predicted, the fraud trial of Elizabeth Holmes began to heat up on Wednesday as whistleblower Erika Cheung took the stand. The issue the court needs to address, not only with Cheung's testimony but that of any other witnesses the prosecution may seek to bring, is how many degrees of separation exist between the actions or inactions being described at trial and by Elizabeth Holmes herself.
Throughout the trial, Aron Solomon, Chief Legal Analyst for Esquire Digital has been a go-to legal voice, providing analysis for a number of outlets regarding the latest developments in the case.
In a new analysis piece, Solomon takes a look at the developments in the trial this week, how the prosecution seems to be attempting to differentiate between the actions of Theranos vs those of Holmes herself, attacking the experience and qualifications of both Theranos employees, as well as board members, and why no one should forget this trial is not about Theranos as a failed startup, but whether Holmes actually defrauded investors out of hundreds of millions of dollars, as well as deceiving patients and doctors. According to Solomon, "The more degrees of separation that Holmes' counsel can place between her and what happened, the better it will ultimately be for her as the trial proceeds."
Learn more at www.EsquireDigital.com.
About Aron Solomon
Aron Solomon, JD, is the Head of Strategy and Chief Legal Analyst for Esquire Digital. He has taught entrepreneurship at McGill University and the University of Pennsylvania and was elected to Fastcase 50, recognizing the top 50 legal innovators in the world. Aron has been featured in CBS News, TechCrunch, The Hill, BuzzFeed, Fortune, Venture Beat, The Independent, Yahoo!, ABA Journal, Law.com, The Boston Globe, and many other leading publications.
LISTEN TO THE INTERVIEW IN ITS ENTIRETY HERE:
The Price of Business is one of the longest-running shows of its kind in the country and is in markets coast to coast. The Host, Kevin Price, is a multi-award-winning author, broadcast journalist, and syndicated columnist. Learn more about the show and its digital partners at www.PriceofBusiness.com (scroll down to the bottom of the page).