NY Times Bestselling Author on Why People Like Controversy and Why That Matters to Writers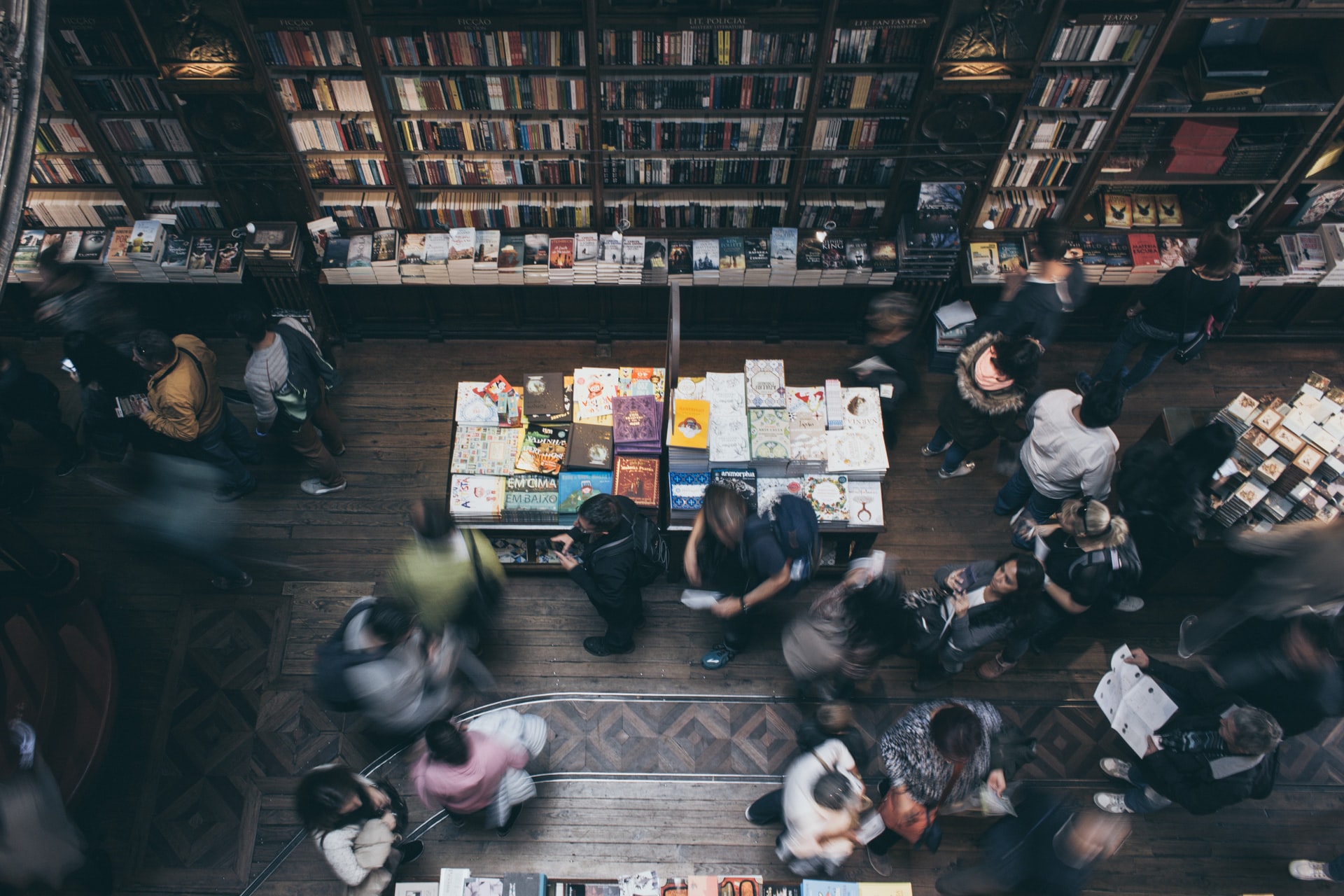 INTERVIEW ON THE PRICE OF BUSINESS SHOW, MEDIA PARTNER OF THIS SITE.
Recently Kevin Price, Host of the nationally syndicated Price of Business Show, interviewed Michael Levin.
Renowned two-time NY Times Best-Selling Author Michael Levin says that most business authors, simply put, are often boring!  That they deliberately try to be bland and middle of the road because they do not want to offend anyone.  Instead, they need to fly their flag high – and need to tell their readers what they stand for.   According to Levin – who edited Zig Ziglar's final book, Born To Win – it's an author's niche that will make them rich!  Michael Levin is a regular contributor to Forbes.com, Worth.com, the New York Daily News, and the Huffington Post.  He appeared on the first episode of Season Three of ABC's Shark Tank, has appeared on BBC worldwide TV and radio, has been quoted in Inc. Magazine, and in Bloomberg Business. He edited Zig Ziglar's final book, Born To Win, he has taught writing at UCLA, New York University, around the country, and around the world.  He has co-written books with George Floyd, Baseball Hall of Famer Dave Winfield, NBA star Doug Christie, and countless others.
Learn more at https://www.michaellevinwrites.com
LISTEN TO THE INTERVIEW IN ITS ENTIRETY HERE:
The Price of Business is one of the longest running shows of its kind in the country and is in markets coast to coast. The Host, Kevin Price, is a multi-award winning author, broadcast journalist, and syndicated columnist. Learn more about the show and its digital partners at www.PriceofBusiness.com (scroll down to the bottom of the page).