Hope To Keep Your Mojo When the Clocks Fall Back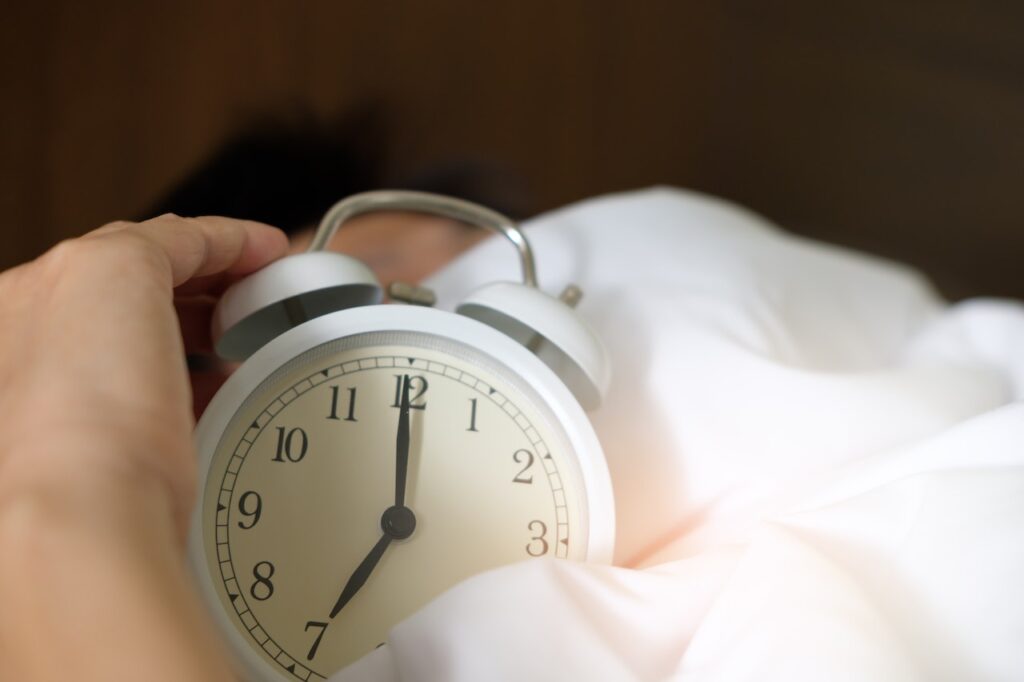 INTERVIEW ON THE PRICE OF BUSINESS SHOW, MEDIA PARTNER OF THIS SITE.
Recently Kevin Price, Host of the nationally syndicated Price of Business Show, interviewed Dr. Sanam Hafeez.
On a recent Price of Business, Host Kevin Price visited with Dr. Sanam Hafeez.
They discussed how dealing with time change when it begins Nov 6th as well as less daylight. Dr. Hafeez offered great tips for coping. 
Dr. Sanam Hafeez, NYC Neuropsychologist Director of Comprehend The Mind 
www.comprehendthemind.com
LISTEN TO THE INTERVIEW IN ITS ENTIRETY HERE:
The Price of Business is one of the longest running shows of its kind in the country and is in markets coast to coast. The Host, Kevin Price, is a multi-award winning author, broadcast journalist, and syndicated columnist. Learn more about the show and its digital partners at www.PriceofBusiness.com (scroll down to the bottom of the page).
About Author