Porsche at the Top Spot Among U.S. Luxury Brands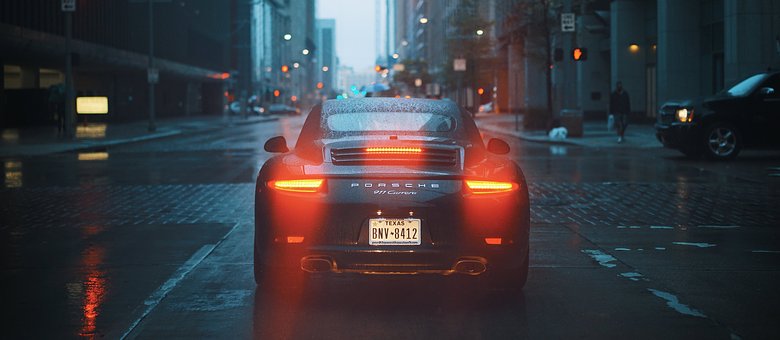 Porsche, known for winning in motorsports, has now claimed a prized trophy in another critical area: customer experience. The J.D. Power 2019 Customer Service Index (CSI) Study, released today, puts Porsche in the top spot among luxury brands in the U.S. for the first time, up from no. 2 last year. The CSI Award comes just months after Porsche also received first place among luxury brands in the J.D. Power Sales Satisfaction Index (SSI).
"This great result is yet another well-deserved recognition of our 191 U.S. dealer partners, who continue to raise the bar for Porsche customer experience," said Klaus Zellmer, President and CEO of Porsche Cars North America, Inc. (PCNA). "We are committed to making the ownership experience as exciting and enjoyable as the driving experience. Together with our dealers, we are working hand in hand to accomplish that every day."
RELATED:
The CSI Study measures customer satisfaction with service for maintenance or repair work among owners and lessees of 1- to 3-year-old vehicles. The data collection period ran from September to December 2018 and included more than 57,000 respondents industry-wide.
Compared to 2018, Porsche improved in all areas: Service Facility, Service Advisor, Service Initiation, Service Quality, and Vehicle Pick-Up. Altogether that made for an improvement of 19 points to a total of 893 out of a possible 1000 points.
About Author