Entertainment Industry Insider Weighs In on Will Smith's Violence Against Chris Rock
INTERVIEW ON THE PRICE OF BUSINESS SHOW, MEDIA PARTNER OF THIS SITE.
Recently Kevin Price, Host of the nationally syndicated Price of Business Show, interviewed filmmaker Warren D. Robinson (image below).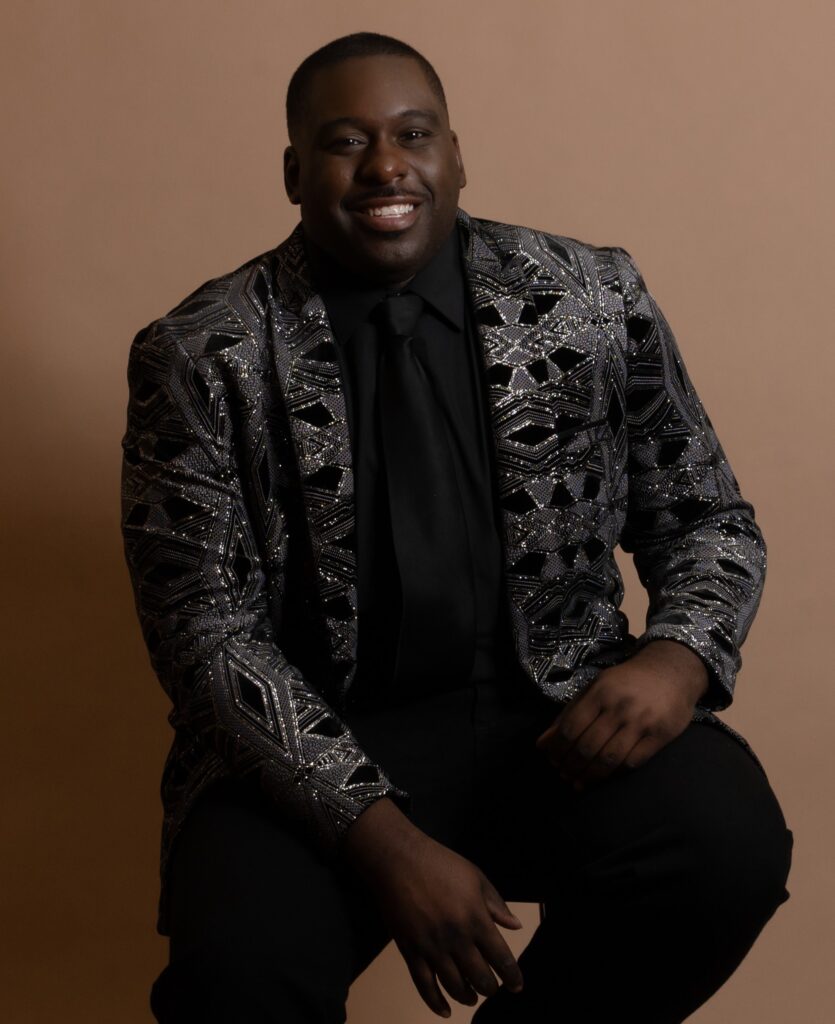 Price and Robinson discuss the act of violence on national television of Will Smith on Chris Rock.  They cut through the false excuses law enforcement has used to not press charges, the larger cultural impact of young people witnessing a Hollywood icon behaving this way, and the dangerous impression this gives that celebrities are above the law.
By now you've likely heard all about the slap saw around the world, when actor Will Smith slapped comedian Chris Rock live on stage at the 94th annual Academy Awards. Despite Smith cursing and committing assault live on international television (uncensored in International broadcast) he, as of now, has faced no consequences for his actions. He was not removed from the Oscar ceremony (instead he was allowed to give a rambling acceptance speech to a standing ovation no less) the LAPD had said he will not be arrested as Rock has declined to file charges and he was later seen partying that night, Oscar statue in hand.  "The absence of consequences, so far, is truly appalling," says lawyer, producer and entertainment executive Warren D. Robinson. "In any other environment," says Robinson, "if someone smacked a comedian, at an open mic night for instance, for making that joke or one even worse, they would be thrown out of the venue at the minimum and most likely arrested and charged on the spot." Robinson believes that Smith's actions set a dangerous precedent. "Young boys, especially young Black boys too many of whom already have issues properly channeling their emotions, are watching as Will Smith is being portrayed as a 'real man' for using violence to protect his wife but this is idiotic and dangerous." Robinson continues, "The real man in that situation was Chris Rock who kept his emotions in check because a real man doesn't allow another man to be the puppet master pulling the strings of his emotions." Robinson is eagerly awaiting the Academy's punishment as he believes they have to take serious action against Smith. "It can't just be a slap on the wrist. The Academy has to do something drastic to let it be known that you cannot assault someone live on the Oscar stage or they risk their own legitimacy and increase the risk of this possibly happening again."
According to a statement, "Entertainment executive and producer, Warren D. Robinson believes that when organizations are willing to have open and honest conversations about race and their own bias they can commit to meaningful change. We have seen this recently in the form of Hollywood award shows, particularly, the Grammys and the Academy Awards (Oscars). The Recording Academy and the Academy of Motion Picture Arts and Sciences have both taken concrete steps to diversify their ranks and address inherit biases in their voting processes. As a result we have the most diverse crop of award winners/nominees, respectively, we've ever seen. Contrast that with the scandal and production shutdown currently at CBS's The Talk, which resulted because a co-host was unable to properly engage in a conversation about race, address her own bias and commit to doing better. 'The key part to every conversation' Warren says, 'starts with listening. Listening and hearing are different and if you are unable to listen then you are unable to have a conversation.'
"Warren D. Robinson, is an avid and accomplished entertainment executive, motivational speaker, host, life coach and award winning producer who created the wildly popular series, Buried by the Bernards, which is currently streaming on Netflix.
"Warren has served as an entertainment consultant, manager and producer, facilitating, appearing and negotiating high powered deals on behalf of his clients in front of such companies as: Warner Brothers, BET, CNN, Freemantle, Best Buy, TV ONE, Netflix, Lifetime, Fox News, WE TV, E!, NBC Universal, Viacom and more. In addition, Warren's entertainment prowess includes coordinating, partnering and/or producing events for: legendary actress Pam Grier, Taraji P Henson, Gabrielle Union, Vivica A Fox, Soul singer Eddie Levert (of the O'Jays), Comedian Mike Epps, Angie Stone, Flavor Flav, the Indianapolis Colts, Donna Joyner-Richardson, Stephanie Mills, Erykah Badu and Tom Joyner among others. Warren graduated from Indiana University (B.A.-Political Science) and Howard University School Of Law (J.D.)."
Learn more about Warren D. Robinson and his work here.
LISTEN TO THE INTERVIEW IN ITS ENTIRETY HERE