The Most Bizarre Show on Netflix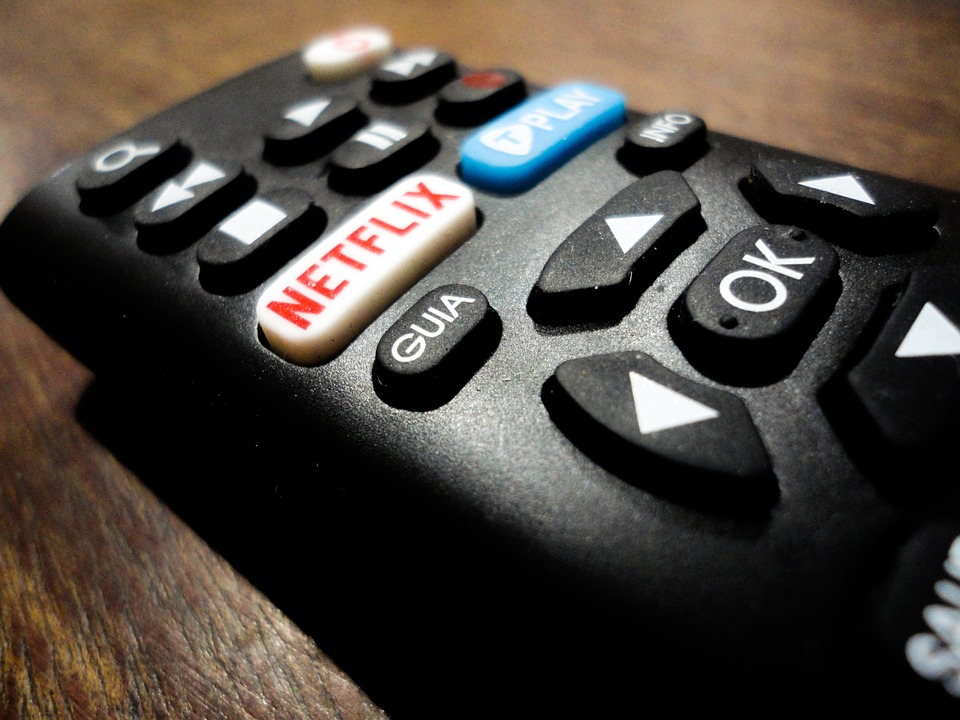 "Quick Takes" is a feature of the Price of Business Digital Network, which The Daily Blaze is an affiliate. Always be prepared for potential spoilers.
The description for the Netflix series, "Tiger King: Murder, Mayhem, and Madness", sounds interesting enough.  But it is an incredible understatement. The story of Joseph Allen Maldonado-Passage (né Schreibvogel), also known as Joe Exotic, may be the most unusual show in the history of the Network. Netflix states:
"Among the eccentrics and cult personalities in the stranger-than-fiction world of big cat owners, few stand out more than Joe Exotic, a mulleted, gun-toting polygamist and country western singer who presides over an Oklahoma roadside zoo. Charismatic but misguided, Joe and an unbelievable cast of characters including drug kingpins, conmen, and cult leaders all share a passion for big cats, and the status and attention their dangerous menageries garner. But things take a dark turn when Carole Baskin, an animal activist and owner of a big cat sanctuary, threatens to put them out of business, stoking a rivalry that eventually leads to Joe's arrest for a murder-for-hire plot, and reveals a twisted tale where the only thing more dangerous than a big cat is its owner."
Yes, it sounds interesting. Barely believable. The series itself, however, is completely over the top. There's a saying that some entertainment is like watching two trains crashing. You know you are not suppose to watch, but you cannot take your eyes off of it.
Joe Exotic reminds one of a character from a cable version of Saturday Night Live because of the inappropriate language and behavior throughout. Exotic will also remind the viewer of a Barney Fife from an alternative universe. He has a similar built as the legendary comedic character, very similar speaking style, and is easily agitated like the Mayberry Deputy. Exotic however, is real, yet entirely incredulous. Unlike Fife, who will make you laugh at his frustration, Exotic is comparably funny and yet totally terrifying.
He obviously has mental deficiencies. He would allow himself to be filmed even as he talked about his most nefarious activities.  Again, this is the kind of thing one would expect from skit comedy, but is allegedly very real.
This is an incredibly strange series.  It is interesting viewing, but also regrettable. This is not a redemption story.