Effective Ways of Preventing Drug Addiction in Youth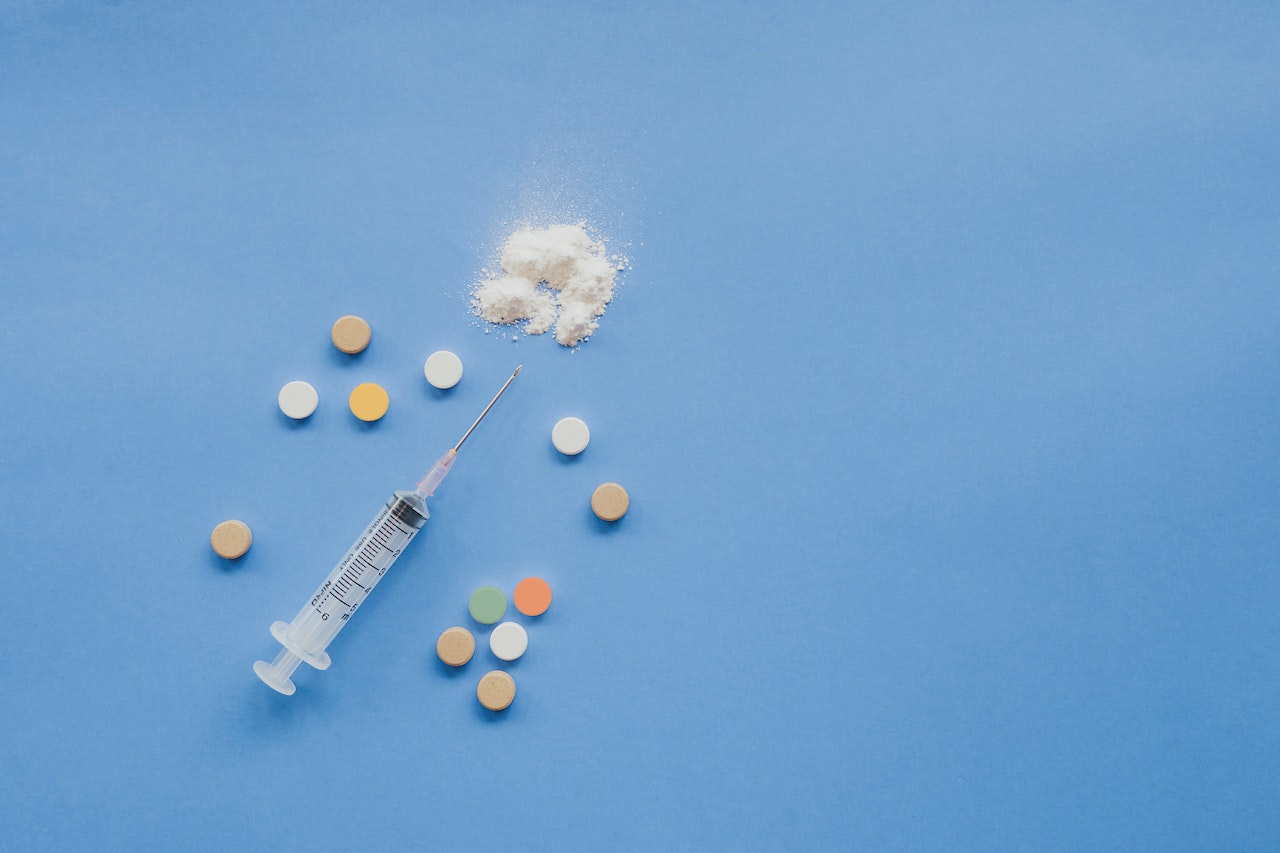 The Price of Business Digital Network has a new series of outstanding commentaries from thought leaders.  This is one in that series. 

Paul Vecchione
Paul Vecchione shares about effective ways of preventing drug addiction in youth. Paul was born and raised in Suffolk County Long Island and has called it home for the past 40 years where he and his wife are raising their two children. Paul has been an educator on Long Island since 2004 and holds two master's degrees from Long Island colleges. With so much vested in this region, Paul has taken a keen interest in what has become one of Long Island's most devastating realities; substance abuse and addiction. Having worked with teenagers his entire professional career, Paul offers a unique perspective into the mitigating factors that drive adolescent behaviors, particularly those which can lead to destructive decisions. Substance abuse and its ensuing crippling effects on the lives of people and their families has Paul's attention and it is for these reasons Paul is the CEO of Long Island P.R.E.P. and Mission Z Podcast.
Website:
& "Mission Z, Empowering Change" Podcast-
————
Source-
https://podcastguests.com/expert/paul+vecchione/
LISTEN TO THE INTERVIEW IN ITS ENTIRETY HERE:
About Author