Former CBS VP Discusses Media's Fake "Exclusives," Inappropriate Bias, and More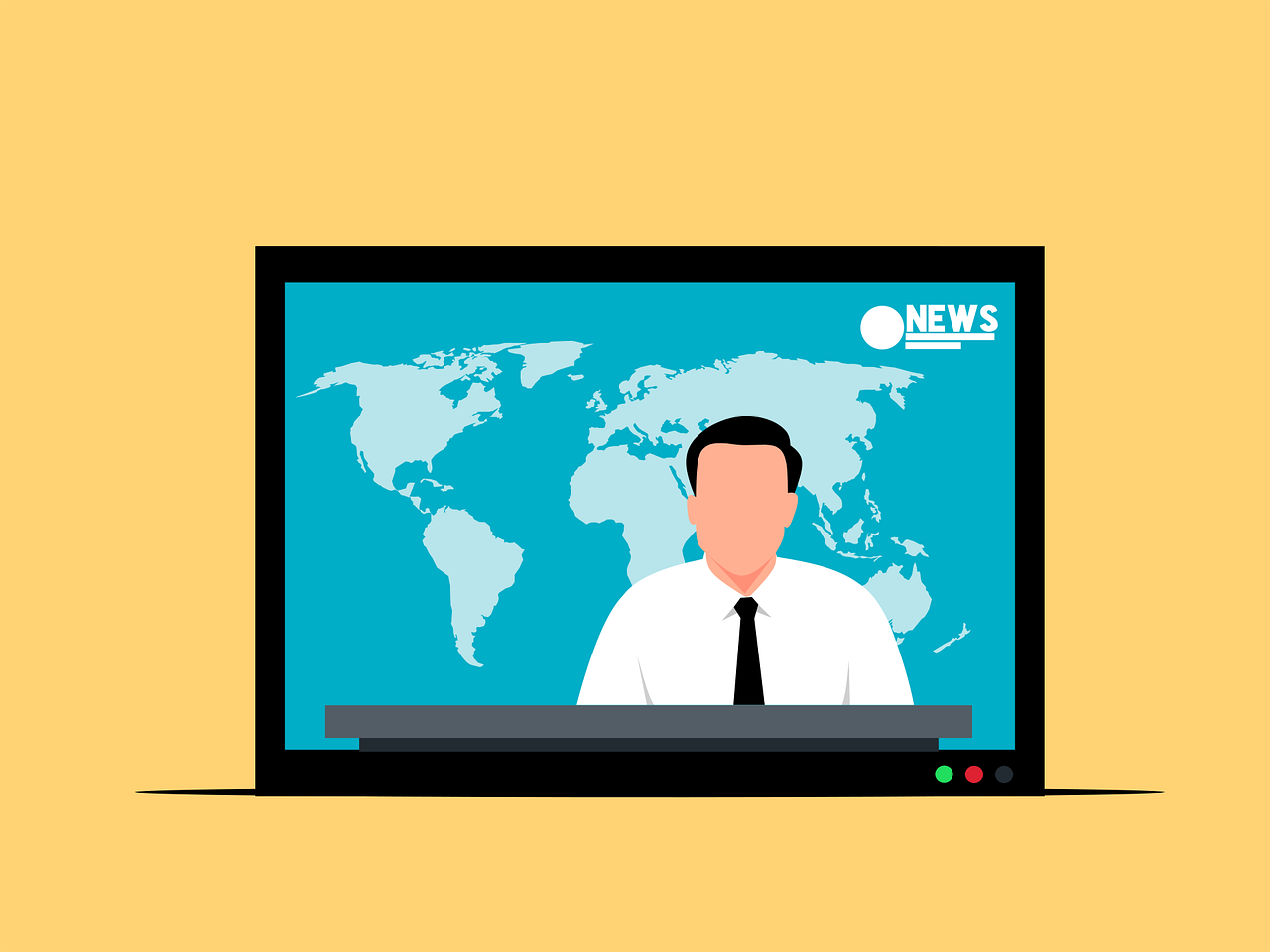 INTERVIEW ON THE PRICE OF BUSINESS SHOW, MEDIA PARTNER OF THIS SITE.
Recently Kevin Price, Host of the nationally syndicated Price of Business Show, interviewed Jeremy Murphy.
On a recent Price of Business, Host Kevin Price visited with former CBS Vice President, Jeremy Murphy about the state of media today.
 According to a statement, "Jeremy Murphy is a sarcastic, embittered veteran of the media industry. Founder of 360bespoke, a respected boutique PR agency in New York, Murphy handles a full roster of clients in the lifestyle, beauty, fashion, and start-up fields. Previously, he was Vice President of Communications at CBS, where he worked for 14 years. There, he oversaw PR for many of its divisions and created its glossy magazine Watch. Murphy started as a journalist, working with Knight Ridder newspapers and Mediaweek. He is a graduate of Florida Atlantic University and lives in New York with his cat, Champers."
What is an "exclusive" news story?
You may have wondered, "What is an exclusive news story?" Perhaps you've wondered if a particular journalist or source has a certain angle, mission, or opinion that you don't? While it may be tempting to think that having an exclusive will change the reporter's mind, it's rare that an exclusive actually benefits you. In fact, you may have the opposite effect, and the reporter is merely trying to get more eyes without bringing anything unique. Generally, "exclusive" isn't even exclusive.  It means a person is doing an interview "exclusively" at the time it is being done, on that station, with that interviewer.  When you look at it that way, it isn't really exclusive at all.
LISTEN TO THE INTERVIEW IN ITS ENTIRETY HERE:
The Price of Business is one of the longest running shows of its kind in the country and is in markets coast to coast. The Host, Kevin Price, is a multi-award winning author, broadcast journalist, and syndicated columnist. Learn more about the show and its digital partners at www.PriceofBusiness.com (scroll down to the bottom of the page).