Netflix Filmmaker on How New Hollywood Diversity Initiatives are Increasing Minority Representation

INTERVIEW ON THE PRICE OF BUSINESS SHOW, MEDIA PARTNER OF THIS SITE.
Recently Kevin Price, Host of the nationally syndicated Price of Business Show, interviewed filmmaker Warren D. Robinson (image below).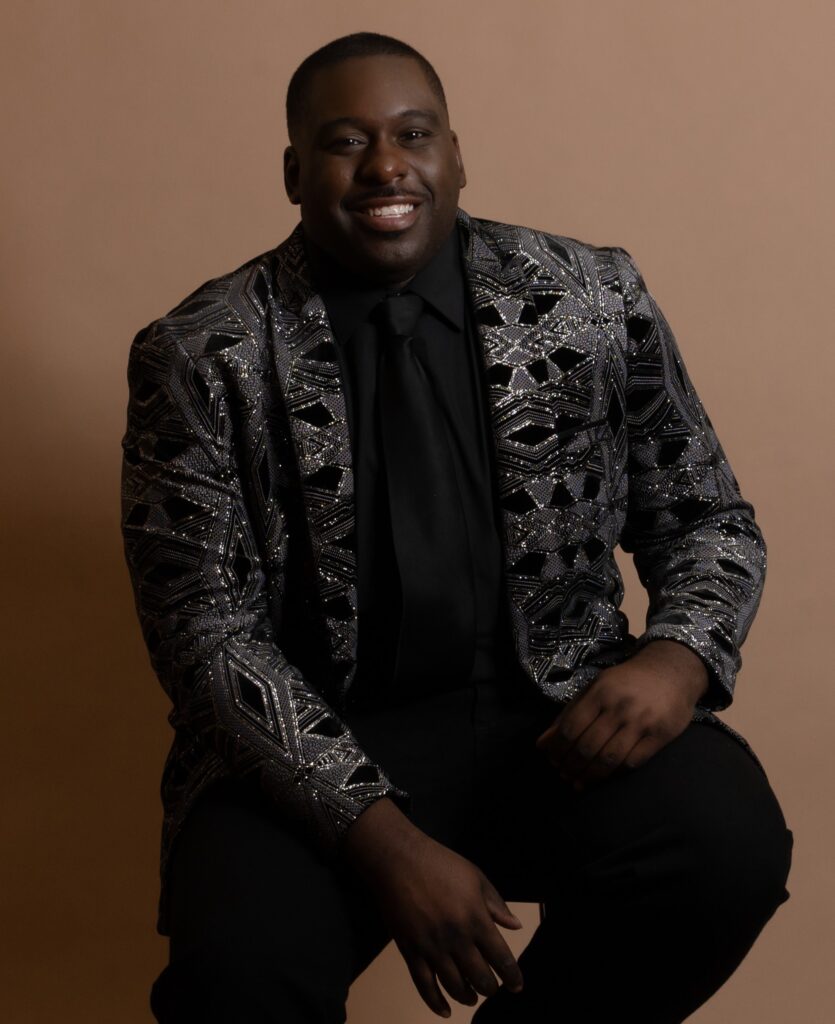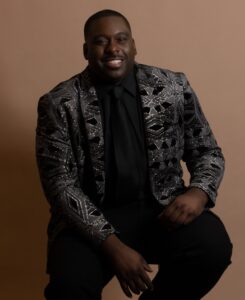 On a recent Price of Business show, host Kevin Price visited with filmmaker Warren D. Robinson.
Recent studies have shown that diversity initiatives created by Hollywood studios, networks, and streaming platforms to address the racial disparity both behind and in front of the camera have had a positive influence on minority representation. Specifically, UCLA's 2021 annual Hollywood Diversity Report shows double-digit increases in the number of minority-led film projects as well as women-led films. The same trend was seen behind the camera as well with double-digit increases in the number of minority and women directors. Entertainment executive and producer Warren D. Robinson celebrates these changes, "This is a great thing for our industry and it highlights how just a few small steps in the right direction can have enormous results."   Robinson also points out that diversity is beneficial to Hollywood's bottom line as the data shows films with casts that are 40-50% minority are the most profitable while casts with less than 11% diversity are the least profitable. "You can deny a lot of things but you can't deny the numbers." Robinson says, "The numbers are clear, the American audience wants diversity and they want to see themselves, their neighbors and their communities accurately represented and Hollywood is finally answering the call."  Having been in the industry for eight years now, Robinson is amazed at how far we've come. "When I first started repping clients we were told diversity lessened a project. The theory was that "middle America" (middle America being a pseudonym for White viewers) wouldn't watch if Black people were prominently in it because they would automatically assume it was a "Black show" for Black people's eyes only. It is so great to see how in just a few short years the industry has had a complete turnaround and proved that notion to be untrue. There is still work to do of course, but they are truly making great strides and I think that's amazing." 
"Warren D. Robinson is an avid and accomplished entertainment executive, motivational speaker, host, life coach, and award-winning producer who created the wildly popular series, Buried by the Bernards, which is currently streaming on Netflix.
"Warren has served as an entertainment consultant, manager, and producer, facilitating, appearing, and negotiating high powered deals on behalf of his clients in front of such companies as Warner Brothers, BET, CNN, Freemantle, Best Buy, TV ONE, Netflix, Lifetime, Fox News, WE TV, E!, NBC Universal, Viacom and more. In addition, Warren's entertainment prowess includes coordinating, partnering, and/or producing events for legendary actress Pam Grier, Taraji P Henson, Gabrielle Union, Vivica A Fox, Soul singer Eddie Levert (of the O'Jays), Comedian Mike Epps, Angie Stone, Flavor Flav, the Indianapolis Colts, Donna Joyner-Richardson, Stephanie Mills, Erykah Badu and Tom Joyner among others. Warren graduated from Indiana University (B.A.-Political Science) and Howard University School Of Law (J.D.)."
Learn more about Warren D. Robinson and his work here.
LISTEN TO THE INTERVIEW IN ITS ENTIRETY HERE