Neuroplastic Pathways to Pain Relief: Bridging Science and Metaphysics
INTERVIEW ON THE PRICE OF BUSINESS SHOW, MEDIA PARTNER OF THIS SITE.
Recently Kevin Price, Host of the nationally syndicated Price of Business Show, welcomed Dr. Terry McIvor to provide another commentary in a series.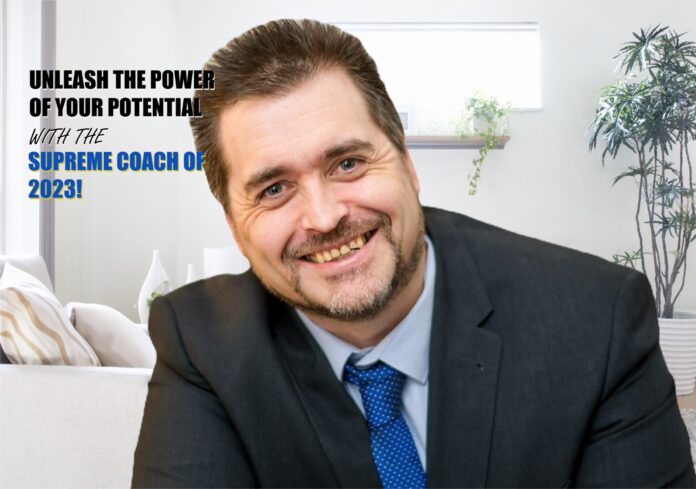 Neuroplasticity refers to the brain's ability to structurally and functionally change and adapt over time by reorganising neural pathways and connections. This plasticity is believed to play a vital role in learning new skills, developing habits, and recovering from injuries.
Some metaphysical perspectives posit that consciousness and reality extend beyond physical matter and energy. From this lens, the mind/consciousness is seen as more fundamental, and biological matter, including the brain and body, arises from and is shaped by consciousness. 
Specific interpretations of quantum mechanics suggest consciousness collapses quantum wavefunctions to manifest reality. This is relevant because subjective experience directly influences physical processes, according to these views.
Combining these ideas, one might hypothesise that metaphysical elements like shifting conscious beliefs, expectations, emotions, and mental patterns may facilitate neuroplastic healing from chronic pain. Quantum effects mediated by consciousness could play a role in neural changes. 
However, these connections are highly speculative. Establishing valid links between neuroscience, metaphysics, and quantum realms would require extensive interdisciplinary analysis and empirical evidence. The role of consciousness and subjectivity in healing merits open-minded exploration but requires rigour and expertise to avoid pseudoscience.
For more information and to become an igh3p member, check out our website: www.igh3p.com/memberships.
Dr. Terry McIvor is the founder of the International  Guild of Hypnotherapy,NLP and 3 Principles Practitioners and Trainers. (IGH3P)
IGH3P  is a professional development body which develops the skills of coaches, Hypnotherapist and NLPers.
He is an educationalist of over 20 years experience and has been accredited as a STEM and Science expert at level 6 and 7 by the Office of Qualifications and Examinations Regulation (OFQUAL) in the U.K.
Dr. Terry is also an NLP trainer, Master Hypnotist, a qualified Hypnotherapist  and 3 Principles Coach.
He is trainer for most of the leading hypnosis professional bodies in the U.S including IACT, ICBCH,IMDHA, and the Elman Institute,
Dr. Terry has set up his own accredited STEM school in the U.K. called AISR, it is through his academy he conducts his teaching and research.
Learn more at www.IGH3P.com. You can email him at registrar@igh3p.com
LISTEN TO THE INTERVIEW IN ITS ENTIRETY HERE:
About Author