You Should Not Be in a College Admission Scandal if You Made a Living Playing a Role Model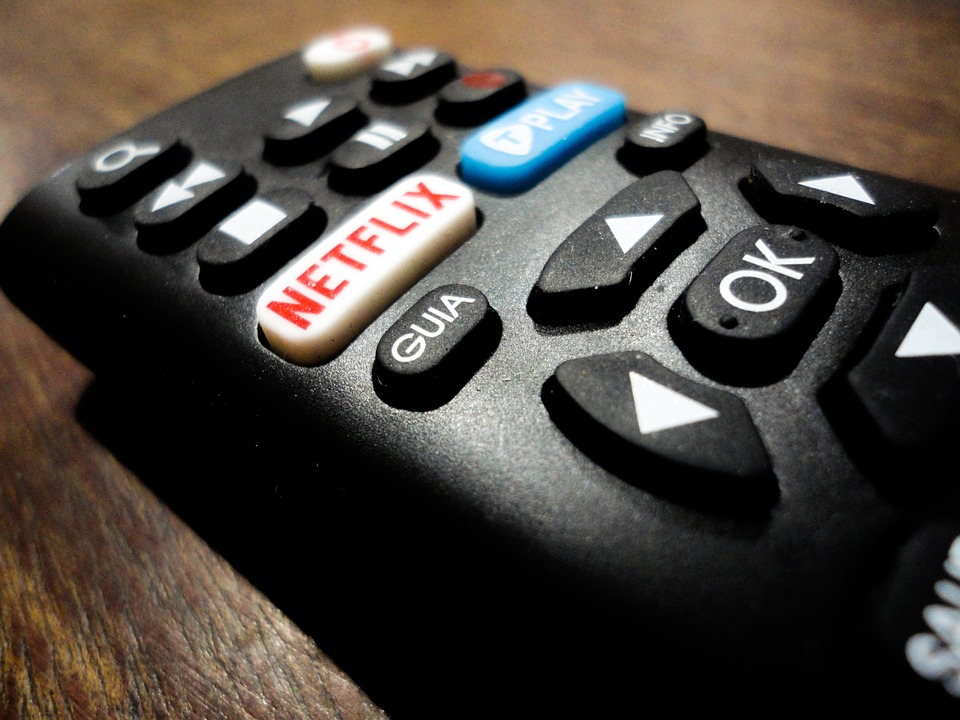 It has been a tough week for Lori Loughlin, who is one of several very successful people accused of using a bribery scheme to advance the academic career of her children.  Her husband, Mossimo Giannulli, has been implicated too and they both had to put up significant bail to stay immediately out of jail.
The initial prognosis is that Loughlin's career as an actress is over.  According to CNBC "Loughlin and Giannulli, who are accused of paying $500,000 to get their daughters into USC, allegedly had the girls pose as potential members of the crew team, when neither girl rowed." USC is the University of Southern California. For many, this is the epitome of unfairness.  A family with an enormous amount of wealth, cheating to get their children in school and taking admission spots that would have gone to others that truly needed them.
Loughlin has made her career playing a character that was a role model to others (as "Aunt Becky" on Full House and the reboot of Fuller House on Netflix) or working for a network that has promoted itself as having the highest of standards (The Hallmark Channel). Instantly Loughlin has instantly become poison to both Netflix and The Hallmark Channel.
USA Today reports:
"Lori Loughlin has been ousted by Hallmark's parent company, Crown Media, after she was charged with conspiracy to commit mail fraud in connection with a sweeping college admissions scheme.
"On Wednesday, Loughlin appeared in court and was released on a $1 million bail. She and her husband, designer Mossimo Giannulli, allegedly agreed to pay $500,000 to guarantee their two daughters – Olivia Jade and Isabella Rose – admission to the University of Southern California as members of the crew team, though neither was an athlete.
"By Thursday, the scandal had impacted Loughlin's career, with Crown Media announcing it was cutting ties with the "Full House" star, who had long been a staple on its networks."
Meanwhile Yahoo reports:
"Not only was Lori Loughlin recently arrested for allegedly partaking in the college cheating scandal that has rocked the nation, but she's also reportedly been dropped from Netflix's Fuller House, too.
"'While there's been no formal announcement/decision yet, a production source tells TMZ that "Lori is a guest star and was during the previous four seasons, and there are currently no plans for her to return to the fifth season.'
'Meanwhile, another particularly savage source tells Deadline that "she's toast, it's over." The outlet adds that the "writing is pretty clearly on the wall.'"
At the heart of all this is that Loughlin has played the role of the perfect role model throughout much of her career.  One could easily argue that she was put at a higher standard than others, but even without that, it is unlikely her career would survive. Actress Felicia Huffman has been implicated in this as well.