Criminal Indictments Against Trump Are Politically Motivated but He's Still Guilty
INTERVIEW ON THE PRICE OF BUSINESS SHOW, MEDIA PARTNER OF THIS SITE.
Recently Kevin Price, Host of the nationally syndicated Price of Business Show, interviewed filmmaker Warren D. Robinson (image below).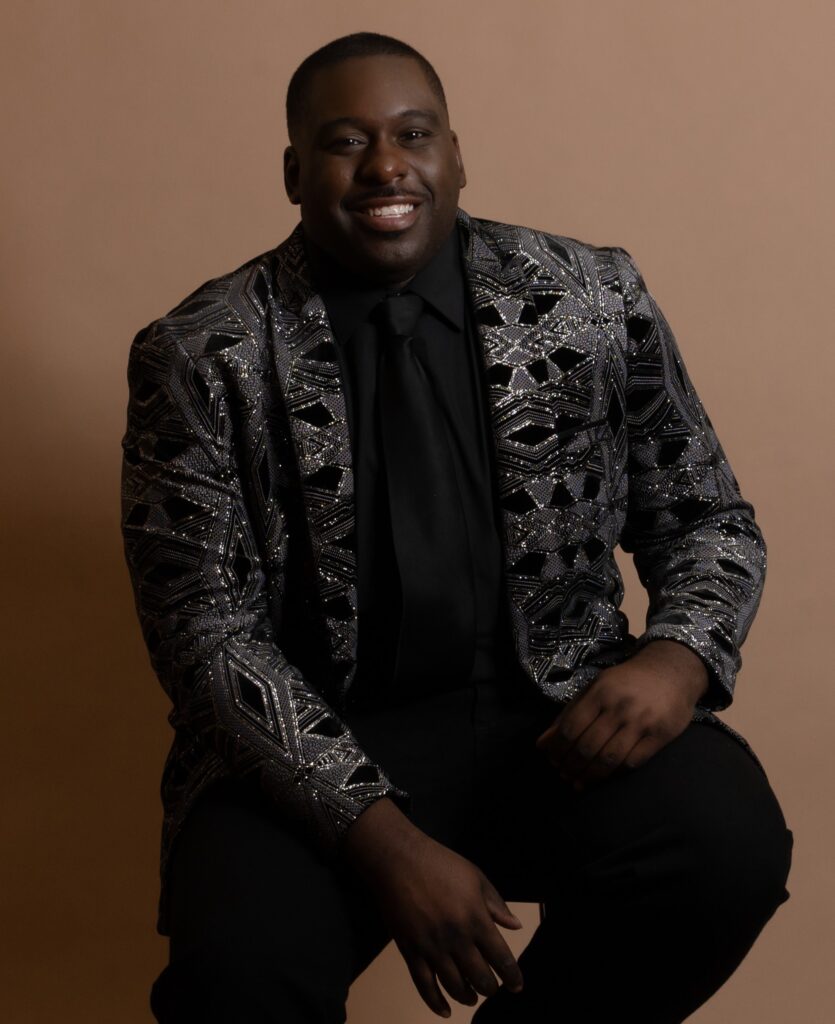 The news that former President Donald Trump is likely on the verge of yet another criminal indictment has the left-leaning mainstream media salivating on his eventual (they hope) and well deserved demise. Outlets like CNN and MSNBC have been providing wall to wall coverage with pundits discussing everything from potential jail sentences to the Prosecutor's lunch order (literally, he went to Subway Google it).  While on the other end of the spectrum conservative media has dismissed the latest charges as a political hit job designed to prevent Trump from ever returning to the White House. As a result they have devoted scant coverage to the potential charges instead focusing on things like the House investigations into Hunter Biden. "In truth both sides are correct to a degree," says producer, entertainment executive and attorney Warren D. Robinson, "there is definitely a political bent to these charges.  Some [like the Manhattan D.A.'s case] are blatant and others are just the nature of the crimes themselves. I mean if Trump weren't a former President for instance, he would never have likely had access to classified materials." Robinson is quick to make a distinction that even if the charges themselves are politically motivated it doesn't mean Trump still didn't commit a crime, he says, "Just because [Manhattan District Attorney] Alvin Bragg wouldn't bring that charge against any other person doesn't mean Trump didn't falsify his business records and is thus guilty of the crime being charged. The others from Fani Willis, the Fulton County D.A. in Georgia, as well as from special prosecutor Jack Smith are by nature political crimes that Trump could have only committed by virtue of him being the President of the United States. Nonetheless, (as the Durham report showed) bias is inherent in the Department of Justice so it could be argued if the charges are too severe, if he is being treated differently than others  in similar positions (i.e. Hilary Clinton) or if we should be prosecuting a former President at all. Gerald Ford certainly thought it was too divisive to do so and citied uniting the nation when he pardoned Nixon."   No matter how you look at it, Robinson believes Trump is in a world of trouble and he has no one to blame but himself. "It's hard to imagine a person can beat four separate indictments. You may win one but four? At the end of the day, if Trump had just returned the documents and accepted he lost the election with grace then no matter how much his "enemies" wanted to get him three out of four of these [probable] indictments would be completely off the table."
According to a statement, "Entertainment executive and producer, Warren D. Robinson believes that when organizations are willing to have open and honest conversations about race and their own bias they can commit to meaningful change. We have seen this recently in the form of Hollywood award shows, particularly, the Grammys and the Academy Awards (Oscars). The Recording Academy and the Academy of Motion Picture Arts and Sciences have both taken concrete steps to diversify their ranks and address inherit biases in their voting processes. As a result we have the most diverse crop of award winners/nominees, respectively, we've ever seen. Contrast that with the scandal and production shutdown currently at CBS's The Talk, which resulted because a co-host was unable to properly engage in a conversation about race, address her own bias and commit to doing better. 'The key part to every conversation' Warren says, 'starts with listening. Listening and hearing are different and if you are unable to listen then you are unable to have a conversation.'
"Warren D. Robinson, is an avid and accomplished entertainment executive, motivational speaker, host, life coach and award winning producer who created the wildly popular series, Buried by the Bernards, which is currently streaming on Netflix.
"Warren has served as an entertainment consultant, manager and producer, facilitating, appearing and negotiating high powered deals on behalf of his clients in front of such companies as: Warner Brothers, BET, CNN, Freemantle, Best Buy, TV ONE, Netflix, Lifetime, Fox News, WE TV, E!, NBC Universal, Viacom and more. In addition, Warren's entertainment prowess includes coordinating, partnering and/or producing events for: legendary actress Pam Grier, Taraji P Henson, Gabrielle Union, Vivica A Fox, Soul singer Eddie Levert (of the O'Jays), Comedian Mike Epps, Angie Stone, Flavor Flav, the Indianapolis Colts, Donna Joyner-Richardson, Stephanie Mills, Erykah Badu and Tom Joyner among others. Warren graduated from Indiana University (B.A.-Political Science) and Howard University School Of Law (J.D.)."
Learn more about Warren D. Robinson and his work here.
LISTEN TO THE INTERVIEW IN ITS ENTIRETY HERE
About Author