Trump Organization Found Guilty on All 17 Counts of Criminal Tax Fraud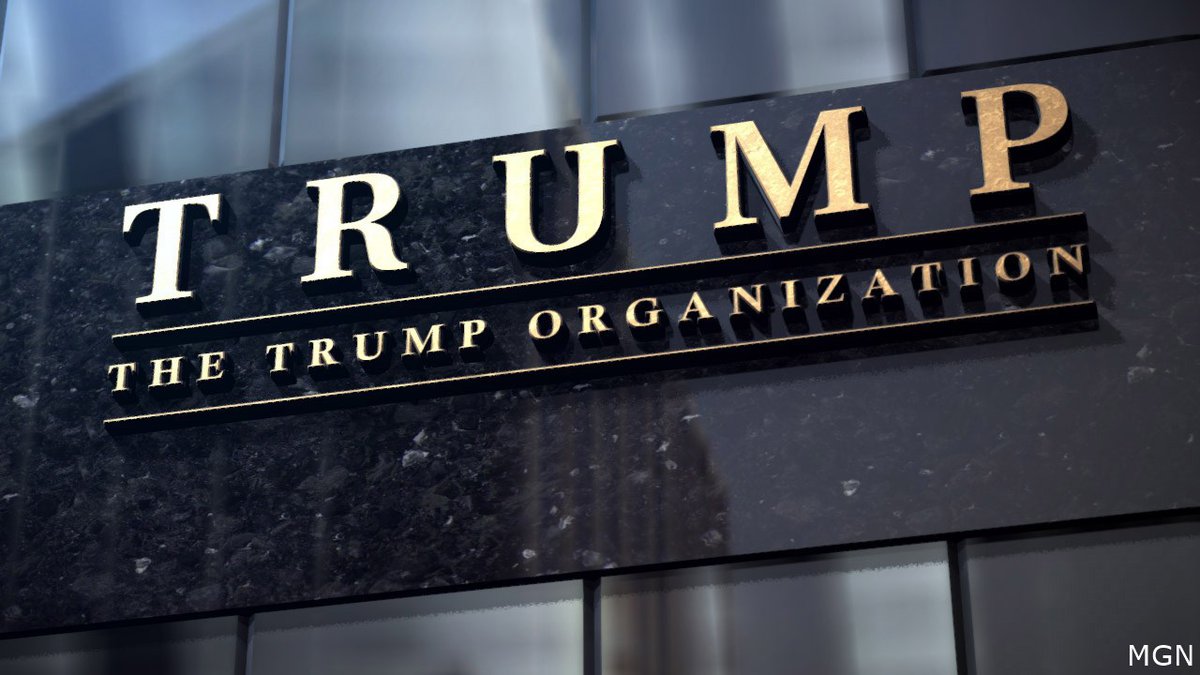 During the trial, prosecutors claimed the Trump Organization was guilty of a 15-year scheme to defraud the tax authorities. They alleged that two Trump-controlled companies were involved, as well as other executives. The defendants pleaded guilty to 15 counts of tax fraud. The Trump Organization faces fines of up to $1.6 million and up to five months in prison for Allen Weisselberg, the company's former chief financial officer.
Weisselberg testified that he was paid more than $1.5 million in untaxed "indirect employee compensation" from the company. He testified that he had received off-the-books perks such as rent-free apartments, Mercedes-Benz automobiles, and private school tuition for his grandchildren. He also testified that other top executives received similar perks.
In the trial, prosecutors painted Allen Weisselberg as the architect of the plan. They argued that Weisselberg was motivated by personal greed and not by the company. They said that he knew when his scheme would pay less payroll taxes. They said that he knew Trump knew about the scheme. They cited a document in which Trump initialed a memo reducing the salary of another top executive.
The Trump Organization criticized the verdict. It said that it was "appalled" by the verdict and that it had promised to appeal the verdict. Trump's lawyers argued that Weisselberg's behavior was not the fault of the company. They also said that the Trump Organization should not have been involved in the scheme.
The Trump Organization is also under investigation in Washington over documents related to its Mar-a-Lago resort. It also faces a $250 million civil case filed by New York state Attorney General Letitia James.
For more great business news and stories click here.
Also visit our media partners — Daily Business Journal and USA Business Radio.