Netflix Joins Forces With Microsoft to Build Advertising Model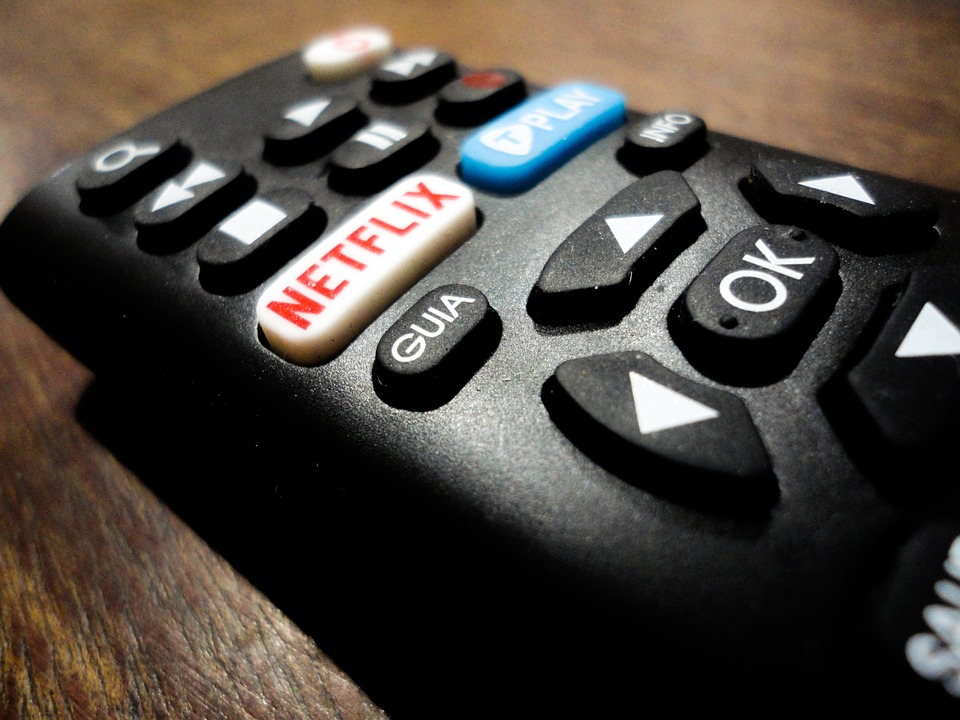 Netflix has chosen Microsoft over Google and AT&T because the latter failed miserably in their attempts to enter the television business. Microsoft is also cheaper than Netflix, so the deal could be written off as the cost of getting into the TV business. Microsoft CEO Satya Nadella is involved in the new project. The deal has the potential to set a new standard for the ad-supported streaming ecosystem.
The new model will cost less than the current subscription plan. Netflix has previously refused to place advertisements, but is now coordinating with film studios and other companies to embed ads into the content. In fact, it wasn't that long ago when Netflix said that they would "never" go to an ad supported model. The company says it will be ready to introduce the new service by the end of 2022. However, the company has set itself an extremely tight deadline to roll out the new service. Netflix has avoided ads for many years due to its belief that people didn't want advertising. They failed to realize that what people want is to spend less on streaming services and an advertising model allows that to take place.
While the collaboration between Microsoft and Netflix is seen as a positive move, it is not yet clear exactly how it will work. Microsoft will be the primary advertising partner. Netflix will require advertisers to pass through its platform before they can access the ads. Unlike Google's ad network, Netflix advertisements will only be available through Microsoft's platform. Fortunately, Netflix subscribers will still have the option to subscribe to ad-free plans.  However, many predict that the ad supported approach will be a game changer, depending on its ability to drive down subscription costs
For now, both companies are aiming for the same goal: to increase revenue from the streaming platform. However, Netflix has been losing subscribers for the first time in history. Some argue that adding promotions and advertisements to the service is likely to only hurt its bottom line.  However, there is ample evidence (like from Disnet+, etc.) that it is a better option than paying for subscriptions and content. Netflix has a wealth of data on its subscribers, making targeted marketing efforts easier and cheaper.
A cheaper subscription funded by adverts is a way for Netflix to penetrate more affordable regions. Microsoft and Netflix are currently testing solutions in three Latin American markets. The company estimates that there are about 100 million households in these regions using password sharing. In order to combat this problem, Netflix has built tiers of membership for users to watch more videos at a time. The company also wants to ensure that password sharing between households is limited. If password sharing is rampant, users who own the account will not be able to log in.
Microsoft has yet to convince the industry of its dedication to the advertising industry, which is why it wrote off its ad business aQuantive. The new partnership between Netflix and Microsoft could lead to mutually beneficial collaborations. These companies could also help the AVOD industry by building a better advertising model for TV. In addition to that, the collaboration could result in greater changes in TV advertising in the future.
Netflix is now testing paid password sharing to help curtail the large number of users who share their passwords with others. A test version of this feature will be rolled out in Costa Rica, Peru, and Chile. Netflix will also roll out the 'add extra member' option in Argentina, El Salvador, and Guatemala in the near future. These are all a part of Netflix's ongoing strategy to boost its subscriptions. The move also signals the end of free-loading on its platform.