The Mr. Rogers documentary, "Won't You Be My Neighbor?" is Now on Netflix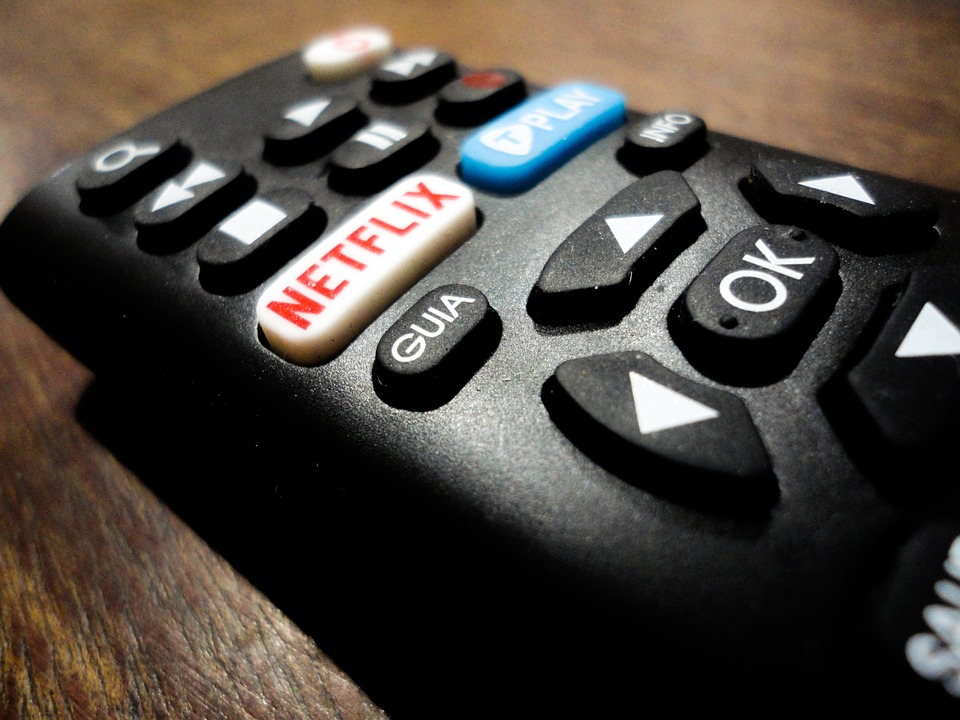 "Won't You Be My Neighbor?" is a fascinating documentary about the legendary American television host, Fred Rogers. While it isn't considered the most groundbreaking or informative film of its genre, it still leaves viewers with a feeling of enrichment and satisfaction. While the film doesn't feature any groundbreaking new techniques or theories as far as the presentation, it does showcase the life and legacy of one of America's most beloved children's personalities.  More than that, it does show novel approaches to educational television for young viewers.  It was designed to remind young people that there are people that care for them and that there are always people willing to help, telling his young audience "When I was a boy and I would see scary things in the news, my mother would say to me, "Look for the helpers. You will always find people who are helping."
The film is now available on Netflix, creating more opportunities for people to check out this important story.
"Won't You Be My Neighbor?' is a biographical documentary about Fred Rogers, the man who made public television's iconic Mister Rogers' Neighborhood so popular. The film, directed by Academy Award winner Morgan Neville, traces the life and legacy of the man who changed the face of children's television forever and the message of the film remains as relevant today as it was back in its heyday.
The film traces Rogers' humble beginnings as a bullied boy. He'd gone on to become a Presbyterian minister, but his epiphany led him to the world of television, which he believed was his ministry. He must battle the forces of juvenalia – a culture that commands the hearts and minds of children – to succeed in his mission. That media culture of the young was filled with terrible messaging that fostered hate, division, and even violence.
CHECK OUT THE TRAILER: