January 6th Hearings Show Links to Trump and White Supremacy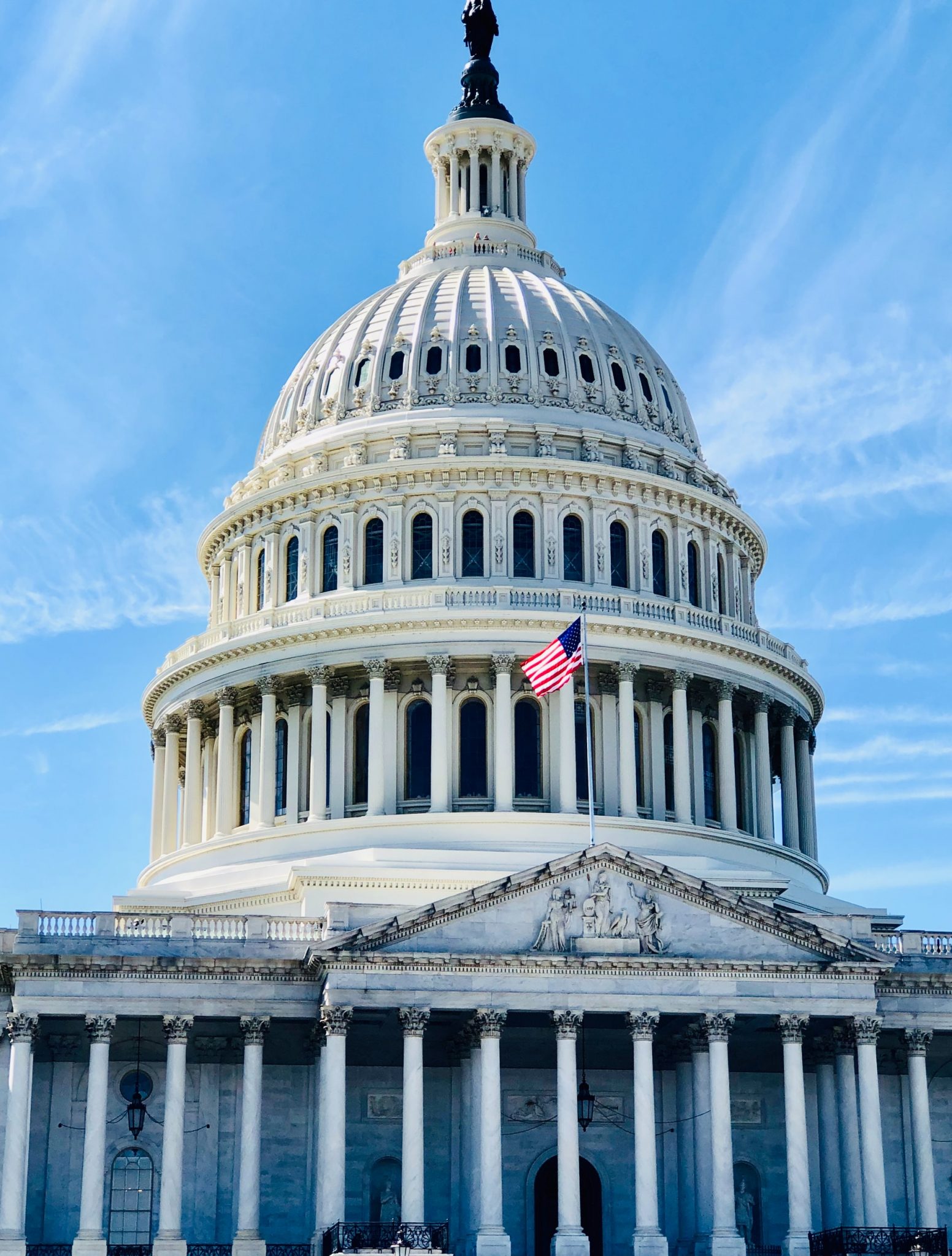 INTERVIEW ON THE PRICE OF BUSINESS SHOW, MEDIA PARTNER OF THIS SITE.
Recently Kevin Price, Host of the nationally syndicated Price of Business Show, interviewed filmmaker Warren D. Robinson (image below).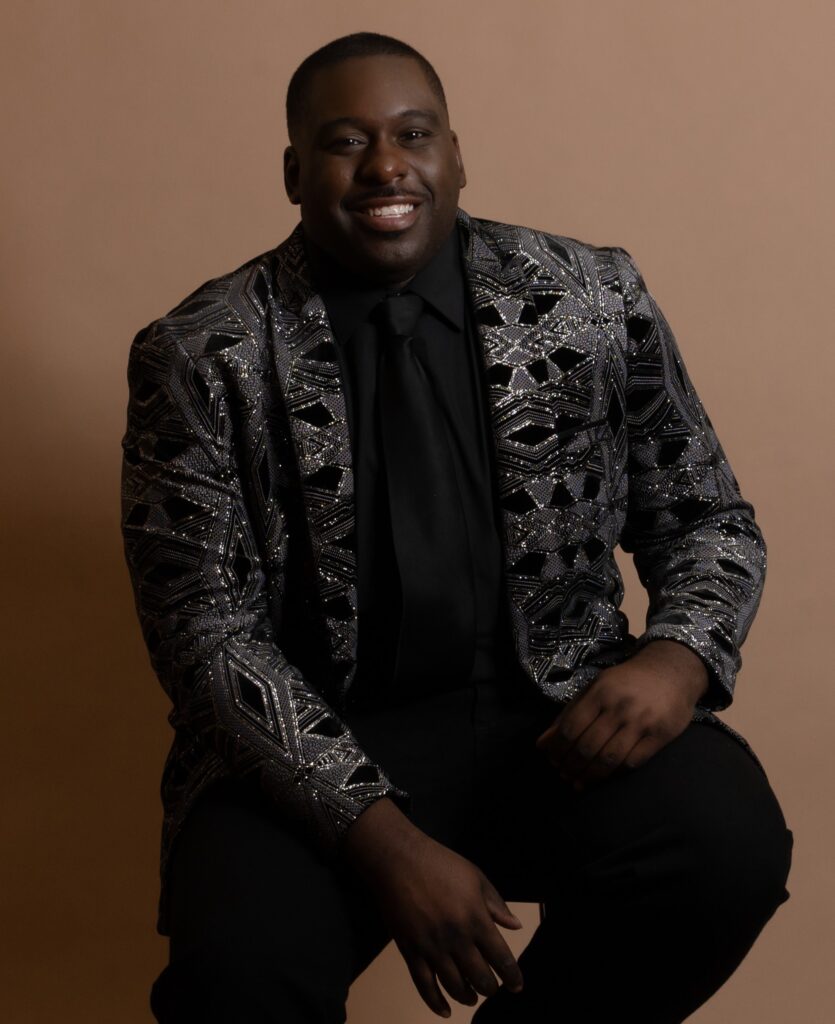 Price and Robinson discuss the Congressional hearings on the January 6th riot. 
The January 6th Congressional hearings were a ratings winner with over 20 million viewers tuning in to watch it live. For those who watched, they saw members of the House of Representatives, including Liz Cheney and Bennie Thompson, link the insurrection that happened on that infamous day to a rise in membership of white supremacy groups and the larger white nationalist movement. Mainstream media outlets have long suggested a connection between former President Trump, the events of January 6th and white nationalist organizations but in their primetime hearing the House of Representatives supplied the proof.  "It was extremely powerful and really undeniable." Says entertainment executive, producer and lawyer Warren D. Robinson, "You have on video actual white nationalist telling us their numbers skyrocketed directly after comments made by President Trump. You have them saying we organized and invaded the Capitol at the behest of President Trump.  We could argue if it was intentional or unintentional, on Trump's part, but you can't argue that his words emboldened, empowered and enriched the White supremacy movement. " Robinson believes it was a smart move by committee organizers to display such irrefutable and inflammatory evidence for their primetime audience. "The committee has three jobs when putting together a primetime TV presentation." Says Robinson, " 1. Keep the audience that is watching, watching. 2. Convince a good number of them to keep watching the subsequent hearings and 3. They need the kind of revelations that will draw headlines and spur conversations on and off line the next day. Race, as an issue, always does that." He is also happy that so many people have now seen the evidence for themselves, "It may not change any minds but at least the American public is seeing firsthand how dangerous, especially for minorities, words can be and that should challenge us all to do better."
According to a statement, "Entertainment executive and producer, Warren D. Robinson believes that when organizations are willing to have open and honest conversations about race and their own bias they can commit to meaningful change. We have seen this recently in the form of Hollywood award shows, particularly, the Grammys and the Academy Awards (Oscars). The Recording Academy and the Academy of Motion Picture Arts and Sciences have both taken concrete steps to diversify their ranks and address inherit biases in their voting processes. As a result we have the most diverse crop of award winners/nominees, respectively, we've ever seen. Contrast that with the scandal and production shutdown currently at CBS's The Talk, which resulted because a co-host was unable to properly engage in a conversation about race, address her own bias and commit to doing better. 'The key part to every conversation' Warren says, 'starts with listening. Listening and hearing are different and if you are unable to listen then you are unable to have a conversation.'
"Warren D. Robinson, is an avid and accomplished entertainment executive, motivational speaker, host, life coach and award winning producer who created the wildly popular series, Buried by the Bernards, which is currently streaming on Netflix.
"Warren has served as an entertainment consultant, manager and producer, facilitating, appearing and negotiating high powered deals on behalf of his clients in front of such companies as: Warner Brothers, BET, CNN, Freemantle, Best Buy, TV ONE, Netflix, Lifetime, Fox News, WE TV, E!, NBC Universal, Viacom and more. In addition, Warren's entertainment prowess includes coordinating, partnering and/or producing events for: legendary actress Pam Grier, Taraji P Henson, Gabrielle Union, Vivica A Fox, Soul singer Eddie Levert (of the O'Jays), Comedian Mike Epps, Angie Stone, Flavor Flav, the Indianapolis Colts, Donna Joyner-Richardson, Stephanie Mills, Erykah Badu and Tom Joyner among others. Warren graduated from Indiana University (B.A.-Political Science) and Howard University School Of Law (J.D.)."
Learn more about Warren D. Robinson and his work here.
LISTEN TO THE INTERVIEW IN ITS ENTIRETY HERE