Joe Biden Has a Hunter Problem
INTERVIEW ON THE PRICE OF BUSINESS SHOW, MEDIA PARTNER OF THIS SITE.
Recently Kevin Price, Host of the nationally syndicated Price of Business Show, interviewed filmmaker Warren D. Robinson (image below).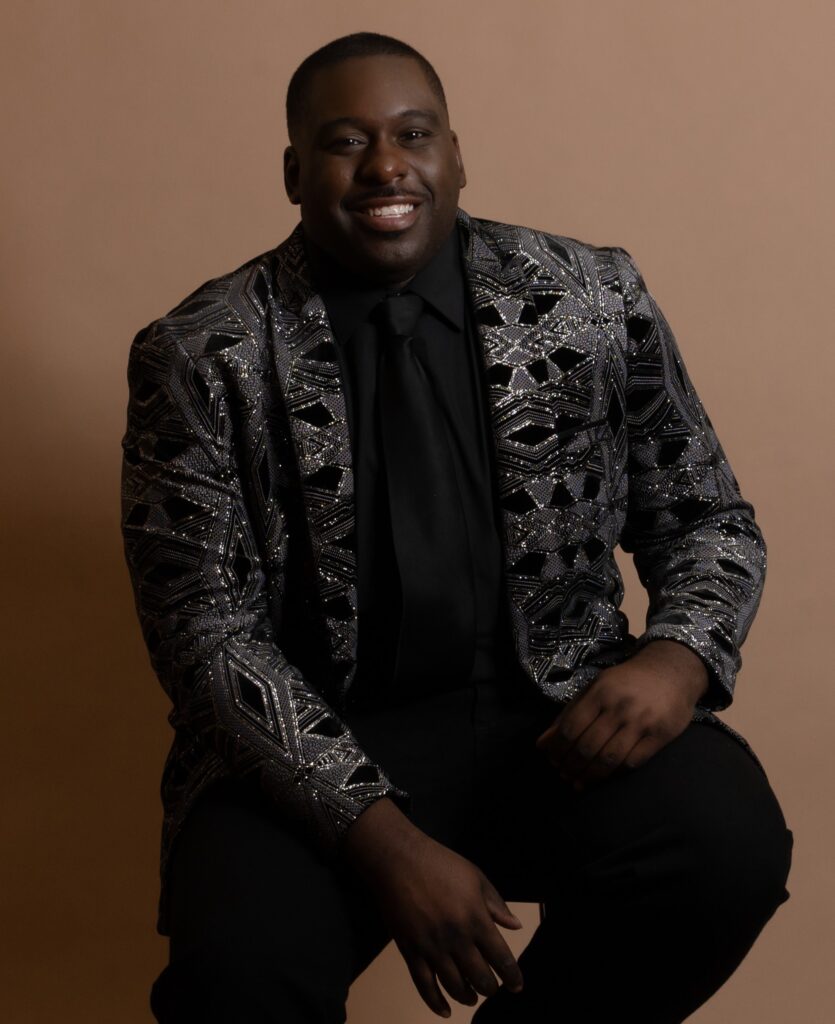 President Joe Biden is facing a tough reelection by most standards, one recently made even more difficult by the recent decision from the Department of Justice to appoint a special counsel to investigate his son Hunter Biden and his potentially illegal influence peddling. While most of the mainstream media has largely ignored this story, the recent appointment as well as his recent criminal plea deal falling apart (most likely leading to a trial) almost ensures the mainstream media will have to report on this story which, many say, is not good for President Biden. "It makes it extremely hard for him to call out Trump for being immoral and corrupt," says entertainment executive, attorney and producer Warren D. Robinson, "because then it raises a lot of questions about his son being corrupt and that's something he doesn't want to get into."  Robinson says Biden's decision to continually embrace Hunter and not call out his wrongs has not helped his case. "He invites him to state dinners, puts him in campaign commercials," Robinson says, "defends his past behaviors and addictions. Even when Hunter denied his own daughter (who he has yet to even meet) Biden took unnecessary criticism because of his refusal to call out his son. It does not augur well for how he is going to answer the Hunter Biden question going forward if it comes up on the campaign trail." Robinson does see one potential advantage for Biden: continued lack of courage from the mainstream media. "I don't believe the media wants to cover this story and if Trump is Biden's opponent his issues will receive outsized media coverage and so Biden will likely continue to skate without having to answer too many questions about Hunter."
According to a statement, "Entertainment executive and producer, Warren D. Robinson believes that when organizations are willing to have open and honest conversations about race and their own bias they can commit to meaningful change. We have seen this recently in the form of Hollywood award shows, particularly, the Grammys and the Academy Awards (Oscars). The Recording Academy and the Academy of Motion Picture Arts and Sciences have both taken concrete steps to diversify their ranks and address inherit biases in their voting processes. As a result we have the most diverse crop of award winners/nominees, respectively, we've ever seen. Contrast that with the scandal and production shutdown currently at CBS's The Talk, which resulted because a co-host was unable to properly engage in a conversation about race, address her own bias and commit to doing better. 'The key part to every conversation' Warren says, 'starts with listening. Listening and hearing are different and if you are unable to listen then you are unable to have a conversation.'
"Warren D. Robinson, is an avid and accomplished entertainment executive, motivational speaker, host, life coach and award winning producer who created the wildly popular series, Buried by the Bernards, which is currently streaming on Netflix.
"Warren has served as an entertainment consultant, manager and producer, facilitating, appearing and negotiating high powered deals on behalf of his clients in front of such companies as: Warner Brothers, BET, CNN, Freemantle, Best Buy, TV ONE, Netflix, Lifetime, Fox News, WE TV, E!, NBC Universal, Viacom and more. In addition, Warren's entertainment prowess includes coordinating, partnering and/or producing events for: legendary actress Pam Grier, Taraji P Henson, Gabrielle Union, Vivica A Fox, Soul singer Eddie Levert (of the O'Jays), Comedian Mike Epps, Angie Stone, Flavor Flav, the Indianapolis Colts, Donna Joyner-Richardson, Stephanie Mills, Erykah Badu and Tom Joyner among others. Warren graduated from Indiana University (B.A.-Political Science) and Howard University School Of Law (J.D.)."
Learn more about Warren D. Robinson and his work here.
LISTEN TO THE INTERVIEW IN ITS ENTIRETY HERE
About Author