Midterm Senate Elections Are Actually Trump v Biden 2.0
INTERVIEW ON THE PRICE OF BUSINESS SHOW, MEDIA PARTNER OF THIS SITE.
Recently Kevin Price, Host of the nationally syndicated Price of Business Show, interviewed filmmaker Warren D. Robinson (image below).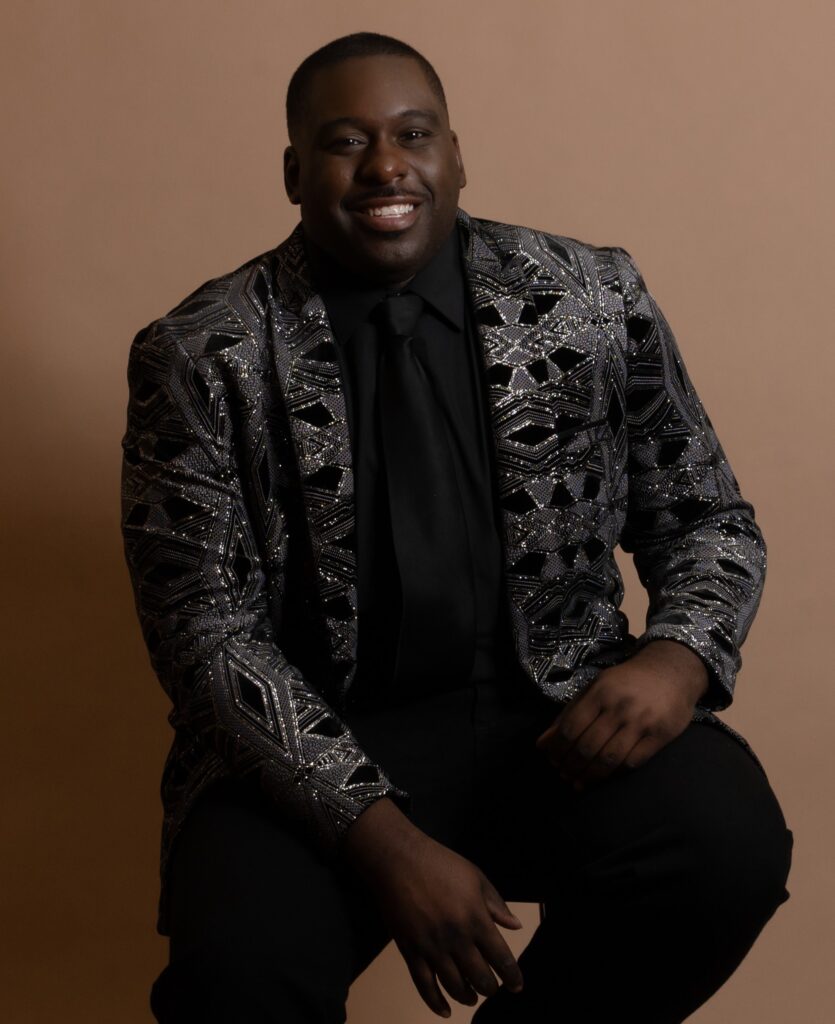 The upcoming midterm elections are going to determine the balance of power in the United States congress. While most predict the Republicans will carry the house and take the power away from Democrats the Senate is up for grabs. On its face it may appear to be a normal battle between republicans and democrats but according to entertainment executive, producer and lawyer Warren D. Robinson, it is actually a rematch of Biden v Trump, "midterms are always referendums on the President in office," says Robinson, "So Joe Biden is on the ballot. What is unusual this year though is we have an ex-president who, for better or worse, handpicked all the current GOP senate candidates (in swing states) so that kind of places Trump on the ballot as well. I mean can you really separate Dr. OZ, Herschel Walker, J.D. Vance, Ron Johnson or Blake Masters from Trump? I don't think so." Democrats and Republicans have spent millions trying to link their opposition to Trump and Biden, respectively, as both have low overall approval ratings amongst moderates and independents. In the end, Robinson believes it will all come down to turn out and the President and ex-president could be major drivers in that regard. "I think for many voters it will come down to do I dislike Biden more than I dislike Trump? Or vice versa," Says Robinson, "either way, whether they intend to or not, voters in swing states are choosing between Biden and Trump. If Trump's candidates win, it will solidify him as a king maker in the Republican party and put him on a clear path toward the 2024 nomination. On the other hand if defeated it will be another embarrassing loss for the ex-president and show that people are at least somewhat content with the Biden administration giving Joe a strong boost toward his run, if he runs, in 2024."
According to a statement, "Entertainment executive and producer, Warren D. Robinson believes that when organizations are willing to have open and honest conversations about race and their own bias they can commit to meaningful change. We have seen this recently in the form of Hollywood award shows, particularly, the Grammys and the Academy Awards (Oscars). The Recording Academy and the Academy of Motion Picture Arts and Sciences have both taken concrete steps to diversify their ranks and address inherit biases in their voting processes. As a result we have the most diverse crop of award winners/nominees, respectively, we've ever seen. Contrast that with the scandal and production shutdown currently at CBS's The Talk, which resulted because a co-host was unable to properly engage in a conversation about race, address her own bias and commit to doing better. 'The key part to every conversation' Warren says, 'starts with listening. Listening and hearing are different and if you are unable to listen then you are unable to have a conversation.'
"Warren D. Robinson, is an avid and accomplished entertainment executive, motivational speaker, host, life coach and award winning producer who created the wildly popular series, Buried by the Bernards, which is currently streaming on Netflix.
"Warren has served as an entertainment consultant, manager and producer, facilitating, appearing and negotiating high powered deals on behalf of his clients in front of such companies as: Warner Brothers, BET, CNN, Freemantle, Best Buy, TV ONE, Netflix, Lifetime, Fox News, WE TV, E!, NBC Universal, Viacom and more. In addition, Warren's entertainment prowess includes coordinating, partnering and/or producing events for: legendary actress Pam Grier, Taraji P Henson, Gabrielle Union, Vivica A Fox, Soul singer Eddie Levert (of the O'Jays), Comedian Mike Epps, Angie Stone, Flavor Flav, the Indianapolis Colts, Donna Joyner-Richardson, Stephanie Mills, Erykah Badu and Tom Joyner among others. Warren graduated from Indiana University (B.A.-Political Science) and Howard University School Of Law (J.D.)."
Learn more about Warren D. Robinson and his work here.
LISTEN TO THE INTERVIEW IN ITS ENTIRETY HERE