Recent Controversies Show We Need To Have a Conversation About Anti-Semitism
INTERVIEW ON THE PRICE OF BUSINESS SHOW, MEDIA PARTNER OF THIS SITE.
Recently Kevin Price, Host of the nationally syndicated Price of Business Show, interviewed filmmaker Warren D. Robinson (image below).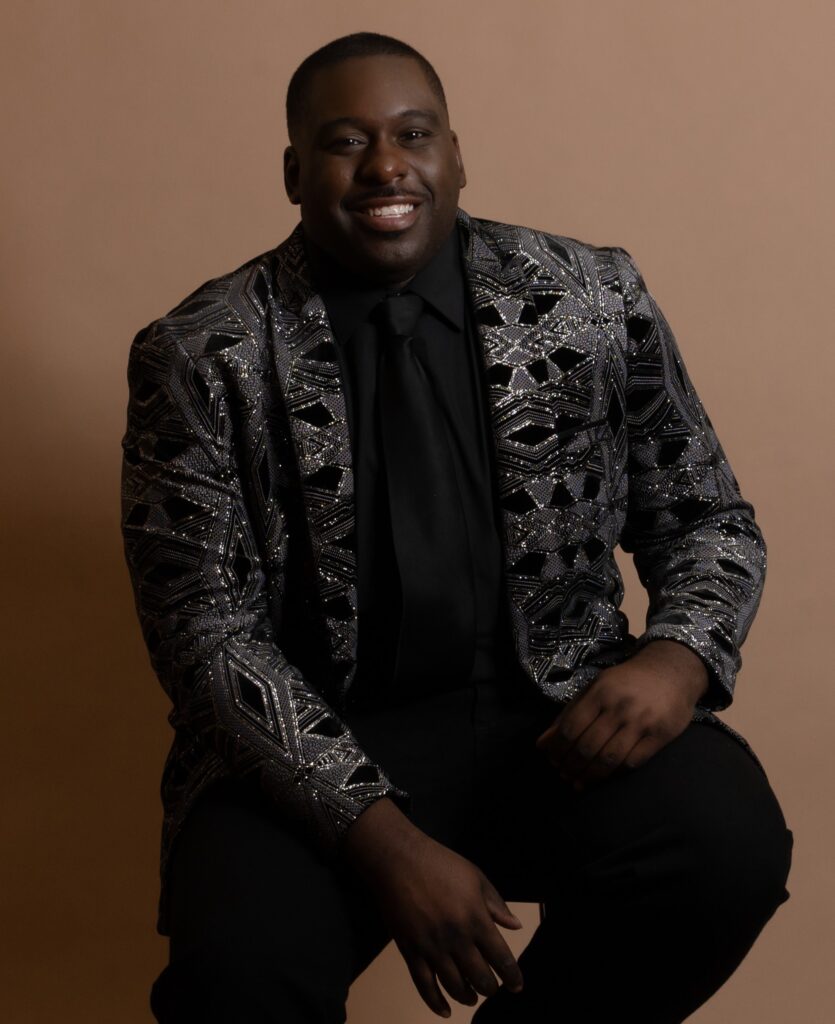 Kanye West, Kyrie Irving, Whoopi Goldberg and now Dave Chappelle have all recently stirred up controversy by angering many with recent comments (or in the case of Irving promoting a film with allegedly racist rhetoric) that the Jewish community has said are anti-Semitic. Yet all four are garnering deep support online-especially from fellow African-Americans. Entertainment executive, producer and attorney Warren D. Robinson believes this is because of a lack of understanding of what constitutes anti-Semitism and how it's dangerous, "to be honest for non Jewish folks like myself, until recently and with a lot of research, the extent of my anti-Semitic knowledge revolved around the Holocaust and I'm a pretty educated guy." Robinson continues, "much like Asian stereotypes most Jewish stereotypes involve what others perceive as positive traits so I think that makes it hard for people to understand why they are harmful and hurtful." According to Robinson if the Jewish community wants more solidarity in bringing an end to anti-Semitism they have to invoke conversations that explain why and how these statements or hurtful and the harm they have and will continue to cause. "Goldberg misspoke on the View about Jewish identity and was suspended; Irving promoted an anti-Semitic film and was suspended; Now people are trying to cancel Chappelle as well, this is the wrong approach." Robinson continues, "Unilaterally silencing famous people, particularly popular African-Americans, ironically only reinforces one of the most popular Jewish stereotypes amongst African-Americans in relation to their power. It would have been much more effective for leaders of the Jewish community to hold public conversations with these individuals. That would go a long way to help educate many about this serious issue."
According to a statement, "Entertainment executive and producer, Warren D. Robinson believes that when organizations are willing to have open and honest conversations about race and their own bias they can commit to meaningful change. We have seen this recently in the form of Hollywood award shows, particularly, the Grammys and the Academy Awards (Oscars). The Recording Academy and the Academy of Motion Picture Arts and Sciences have both taken concrete steps to diversify their ranks and address inherit biases in their voting processes. As a result we have the most diverse crop of award winners/nominees, respectively, we've ever seen. Contrast that with the scandal and production shutdown currently at CBS's The Talk, which resulted because a co-host was unable to properly engage in a conversation about race, address her own bias and commit to doing better. 'The key part to every conversation' Warren says, 'starts with listening. Listening and hearing are different and if you are unable to listen then you are unable to have a conversation.'
"Warren D. Robinson, is an avid and accomplished entertainment executive, motivational speaker, host, life coach and award winning producer who created the wildly popular series, Buried by the Bernards, which is currently streaming on Netflix.
"Warren has served as an entertainment consultant, manager and producer, facilitating, appearing and negotiating high powered deals on behalf of his clients in front of such companies as: Warner Brothers, BET, CNN, Freemantle, Best Buy, TV ONE, Netflix, Lifetime, Fox News, WE TV, E!, NBC Universal, Viacom and more. In addition, Warren's entertainment prowess includes coordinating, partnering and/or producing events for: legendary actress Pam Grier, Taraji P Henson, Gabrielle Union, Vivica A Fox, Soul singer Eddie Levert (of the O'Jays), Comedian Mike Epps, Angie Stone, Flavor Flav, the Indianapolis Colts, Donna Joyner-Richardson, Stephanie Mills, Erykah Badu and Tom Joyner among others. Warren graduated from Indiana University (B.A.-Political Science) and Howard University School Of Law (J.D.)."
Learn more about Warren D. Robinson and his work here.
LISTEN TO THE INTERVIEW IN ITS ENTIRETY HERE